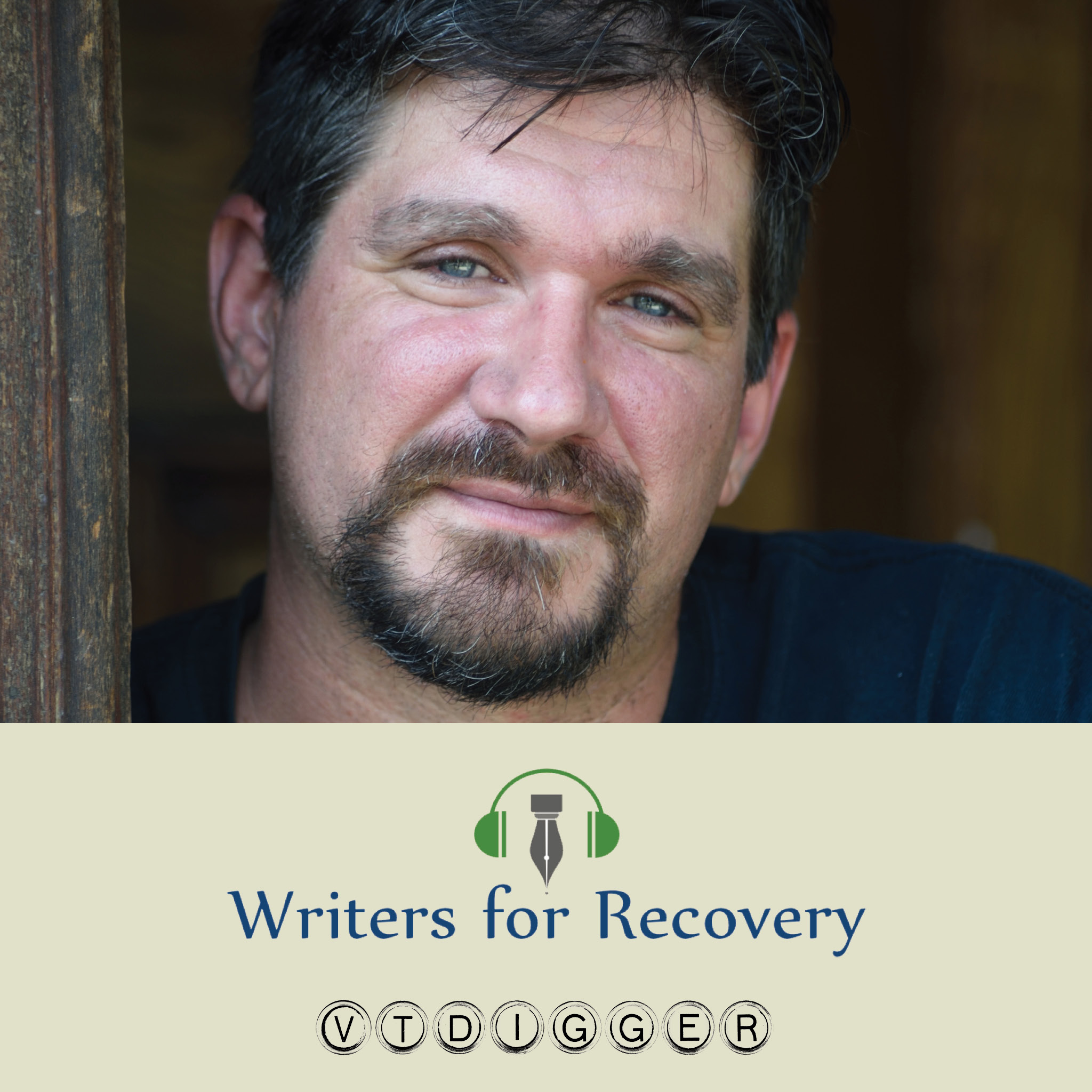 Stan Worthley is a recovering addict and alcoholic. He has lived with PTSD for 30 years and self-medicated for 20 years. His recovery was only able to begin after he started writing about his experiences.
On this week's podcast, Stan reads his original poem, "I Am From."
This episode is supported by Community Health Centers of the Rutland Region.