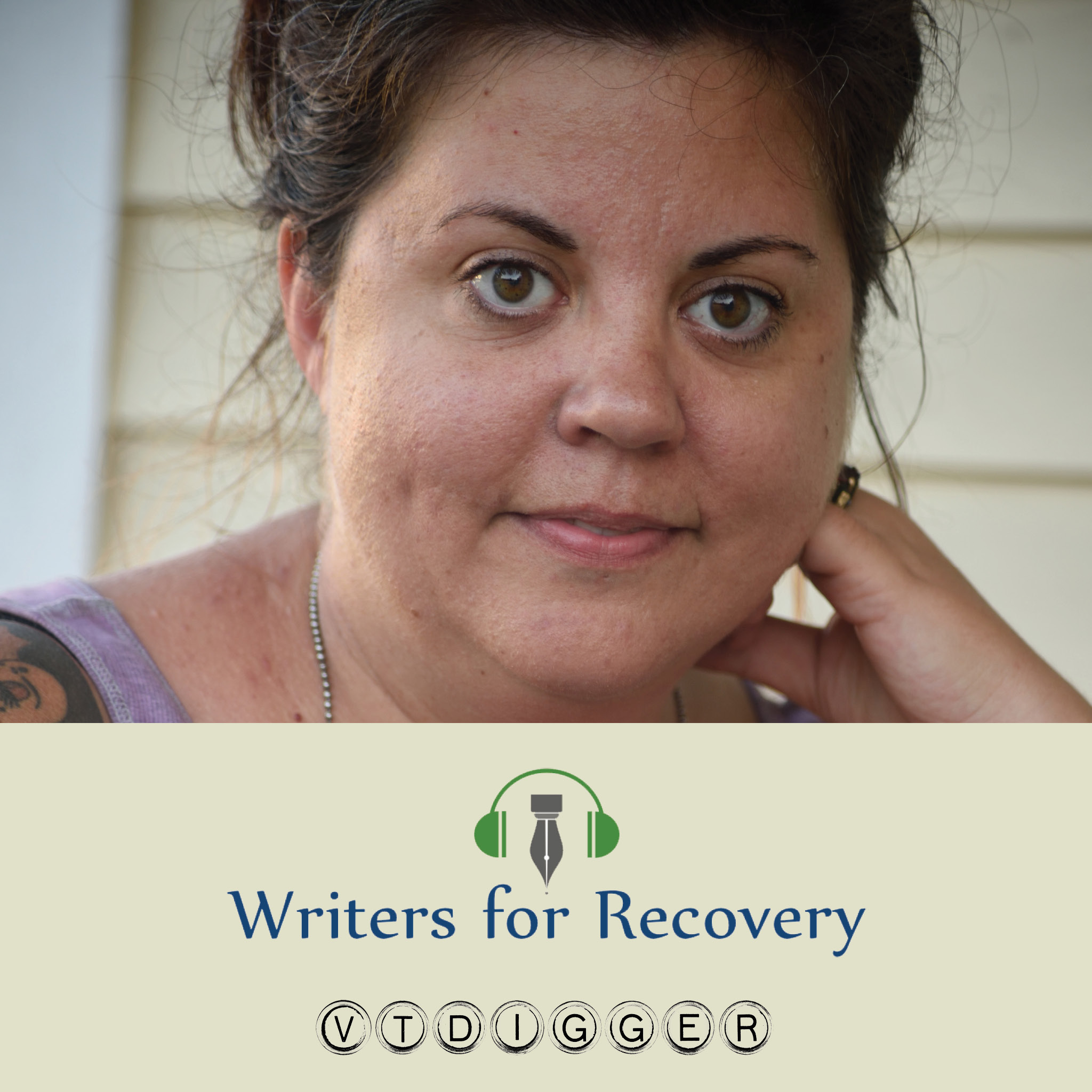 Robyn Joy has been making something out of nothing since 1976, sober since the first day of 2016. Her daily life includes a growing yoga practice, talking to squirrels and her cat, attempting mindful meditation, singing narrative duets with her husband, and perfecting her tofu marinade. She publishes a recovery-based zine called "Best Intentions."
On this week's podcast, Robyn reads "I Began to Notice."
This episode is supported by Northern Tier Center for Health.